> Practice Areas > Construction Site Accidents
Construction sites are among the most dangerous workplaces in the United States. While the construction industry provides employment to millions of people, thousands of construction workers are injured or killed every year, and many construction site injuries lead to hospitalization, permanent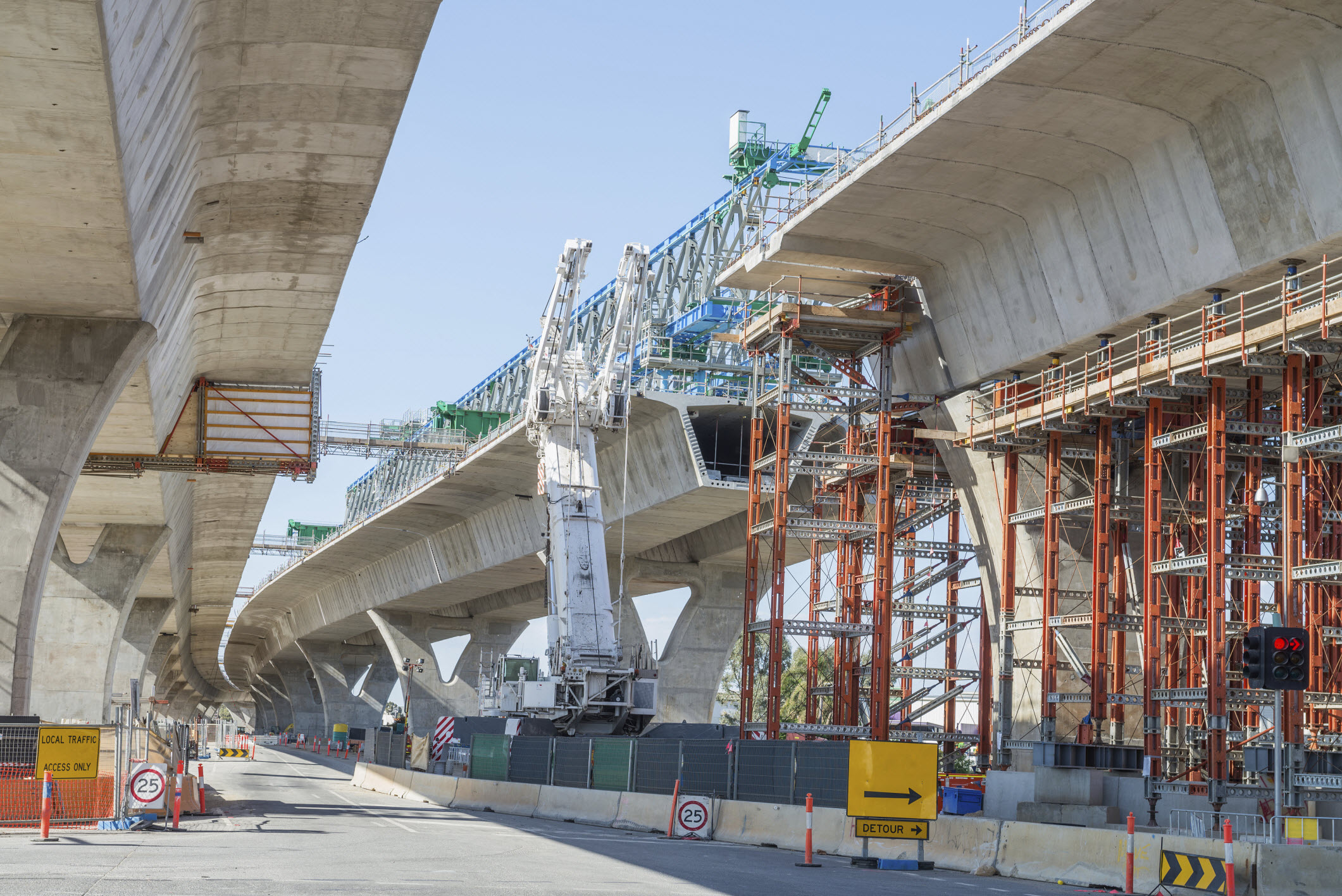 disability or death. According to the United States Bureau of Labor Statistics, construction is responsible for the greatest number of deaths of any private work sector. According to OSHA, 20.5 percent (874) of all worker fatalities in private industry were construction-related in 2014.
Sheff Law has a proud history of representing the victims of construction site accidents, and we have represented a variety of clients whose accidents occurred on residential, commercial and industrial construction sites. Our team of personal injury lawyers near Lowell, MA, understands the seriousness and severity of construction site accidents, and is prepared to commit the resources necessary to ensure construction site accident victims receive maximum compensation for their injuries.
While construction place accidents can result in a wide range of personal injuries, some of the most common are:
Broken bones
Burns
Lacerations
Paraplegia or quadriplegia
Spinal cord injuries
Orthopedic crush
Amputations
Ankle, knee and foot injuries
We know that construction sites can be a dangerous place to work. Let Sheff Law advocate for you and your family. We have been successful in generating multiple multi-million dollar verdicts and settlements for clients who were victims of construction site accidents.
Many of our clients suffer accidents at construction sites in the following ways:
Scaffolding accidents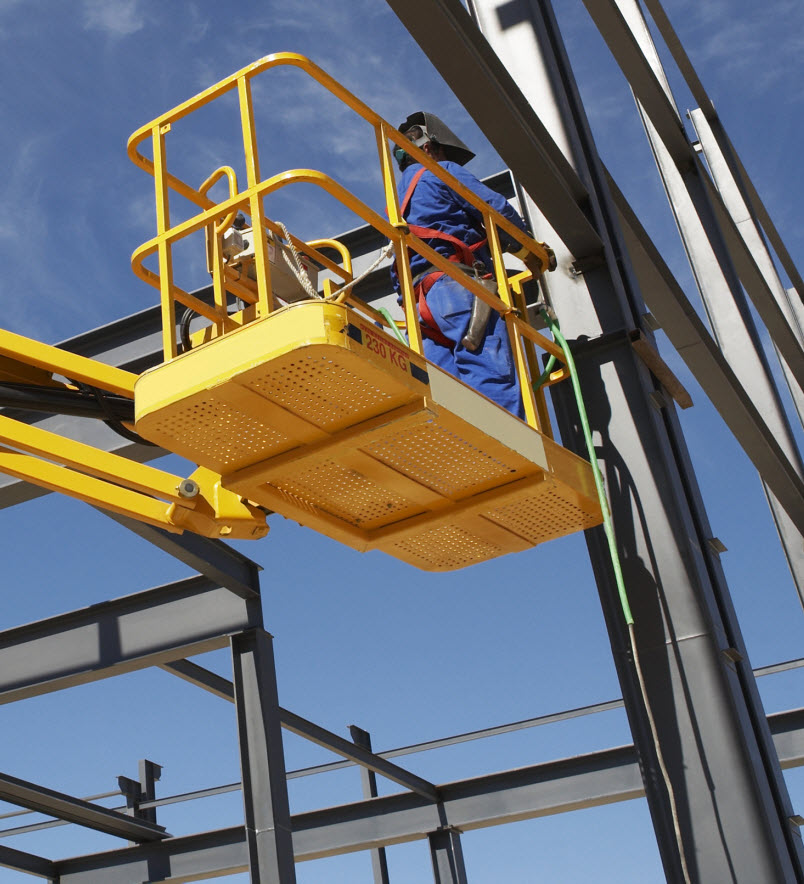 Ladder injuries
Crane accidents
Gas explosions
OSHA violations
Wall and roof collapses
Lack of head and appropriate fall protection
Lack of respiratory protection
Massachusetts highway construction accidents
Tunnel accidents
Safety code violations
Struck by object
Electrocutions
Explosions
Forklift accidents
Dropped loads from trucks or cranes
Defective tools, lifts or hoists
If you or a loved one has been injured in a construction site accident, it is critical that you speak with a qualified personal injury attorney as soon as possible due to statute of limitations regulations that apply. For your injury claim to have the best chance for success, it is also important to start taking evidence-gathering steps, such as location photography, right away. Contact Sheff Law for a free, no-obligation consultation today, and let us help you earn the recovery you deserve.