Stephen J. Chiasson
Of Counsel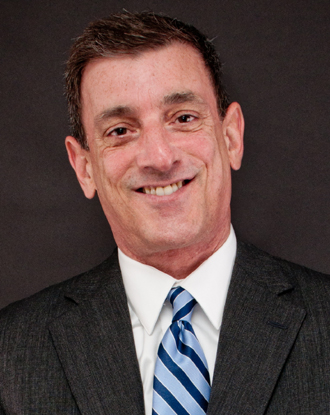 Phone: (617) 227-7000
Toll-Free: (888) 423-4477
10 Tremont St. 7th Floor
Boston, Massachusetts 02108
Stephen J. Chiasson is an experienced civil litigation and trial attorney and is "of counsel" to the firm. He is admitted to practice in the courts of Massachusetts and California and has been admitted pro hac vice to courts all over the country. He has an extensive background in serious personal injury litigation with a proven track record in trials in state and federal courts. His experience also includes hundreds of arbitrations and mediations, as well as appellate work.
Over the years, Mr. Chiasson has represented many clients in catastrophic injury cases, including wrongful death, traumatic brain injury, paralysis, loss of limb and medical malpractice claims. He has extensive experience in the areas of construction worksite-related negligence and negligent product design. Since joining the firm, he has acted as the primary handling attorney in several cases where multi-million dollar recoveries were achieved for the firm's clients.
More recently, Mr. Chiasson has taken on a leading role in the firm's work in the area of "mass torts" involving defective pharmaceutical products. He currently serves as the firm's representative on the national leadership team in a major litigation of this kind being litigated in Massachusetts.
J.D., University of San Diego School of Law, 1988
B.S. Accountancy, Bentley University, 1981
State Courts:
California (1988)
Massachusetts (2007)
United States District Courts:
Southern (1988)
Central (1990)
Northern (1992)
Districts of California
District of Massachusetts (2008)
Various Pro Hac Vice Admissions
Professional Organizations
Massachusetts Bar Association
American Association of Justice