Workplace accidents include injuries that occur on construction sites, ships and railroads and at manufacturing facilities, retail shops, warehouses and other working environments. In 2014 alone, there were nearly 3 million nonfatal workplace injuries and illnesses reported by private industry employers, per OSHA. That number equals a rate of 3.2 cases per 100 equivalent full-time workers, with 95.1 percent of instances recorded as an injury rather than an illness.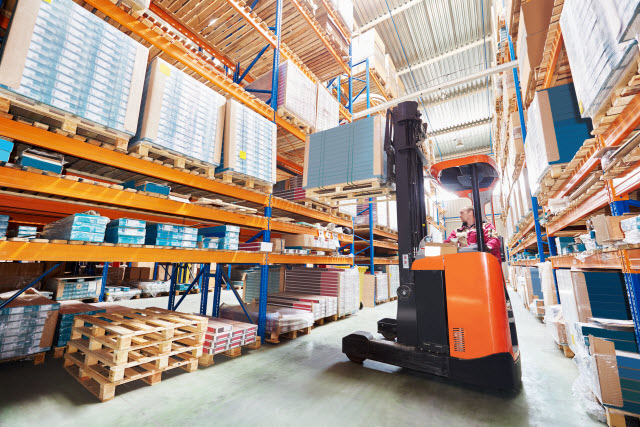 When a worker is injured in the course of their employment they are entitled to workers' compensation benefits. However, in addition to workers' compensation benefits, workplace injury victims often have the right to pursue a personal injury claim in addition to their workers' compensation claim. Although a worker is not legally allowed to sue his or her direct employer for injuries that occur on the job, there may be third parties responsible for the injury. It is these parties against whom the injured worker may pursue a personal injury claim.
WORKERS' COMPENSATION
In Massachusetts, when an individual is injured during the course of their employment and, as a result, is unable to return to the workforce, they are entitled to receive 60% of their pre-accident wages along with medical expense coverage and limited additional benefits such as compensation for scarring, loss of function and funeral expense payments. The main advantage to workers' compensation benefits is that the issue of negligence is irrelevant to a worker's entitlement to benefits. Unlike personal injury claims, even if the injury was due to the worker's own negligence, they are still entitled to these benefits as long as they were working at the time of the injury.
At Sheff Law, we are associated with some of the most experienced and knowledgeable workers' compensation attorneys in Massachusetts. These individuals have extensive experience with Massachusetts General Law Chapter 152, the "workers compensation statute," with Conciliation, Conference, Hearing and Appellate practice at the Department of Industrial Accidents, where workers compensation claims are filed, and with the "utilization review" procedures which deal with authorization for medical treatment. We often work in conjunction with these attorneys to provide our clients with both our expertise in third party claims and their expertise in workers' compensation claims. This allows Sheff Law to use a team approach to pursue the full range of our clients' claims.
THIRD PARTY CLAIMS
Although workers' compensation benefits provide immediate benefits such as medical expense coverage and lost wage reimbursement, they do not provide any compensation for the pain and suffering associated with the workplace accident. At Sheff Law we are experts at deciphering and discovering the other parties that contributed to your accident, especially those who are not "barred" by workers' compensation laws. When Sheff Law is successful in finding these third party defendants, we are able to file a traditional lawsuit on behalf of workplace accident victims and are often successful in recovering compensation for their pain and suffering, as well as the full range of other damages.
At our Boston personal injury law firm we know that while you are grieving and recovering, potential defendants are busy preparing for eventual lawsuits. In the days and weeks after a workplace accident, it is vital that you have attorneys who know how to stop corporations and their insurance companies from changing or destroying evidence crucial to your case. In addition, it is extremely important for an injured worker to locate and begin treatment with the appropriate medical professional as soon as possible following an injury. For these reasons, it is essential that you hire an attorney as soon as possible after your accident so that he/she can take the steps necessary to preserve essential evidence and locate witnesses who may be needed at a later date, as well as to assist you in locating the appropriate medical specialist for your type of injury. We at Sheff Law have the experience and resources necessary to take immediate measures to protect your rights following a workplace accident.
If you or a loved one has been injured or has died as the result of a workplace accident, reach out to Sheff Law today. You can submit a free, no-obligation case evaluation to learn more about our experiences with workplace accidents, or give us a call at 888-423-4477 (toll-free).